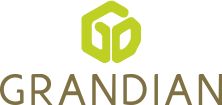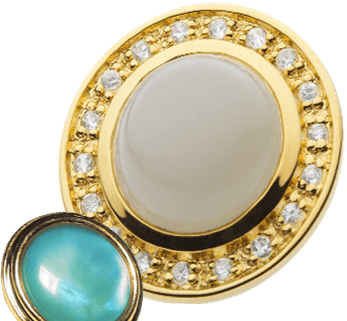 Perfect simplicity and elegant beauty
The kingdom of button -
Grandian
Grandian blends taste and performance into accessories, such as buttons.
To create a unique fashion attitude for consumers, dedicated to the practical and distinctive button brand.
INTRODUCTION
ABOUT US



Founded nearly 20 years ago, Grandian Co., Ltd and the Grandian button brand is the first choice for contemporary and exceptional trim and accessory products. Our Hong Kong head office and New York office provide the latest in seasonal and trend right fashion information and superior customer service.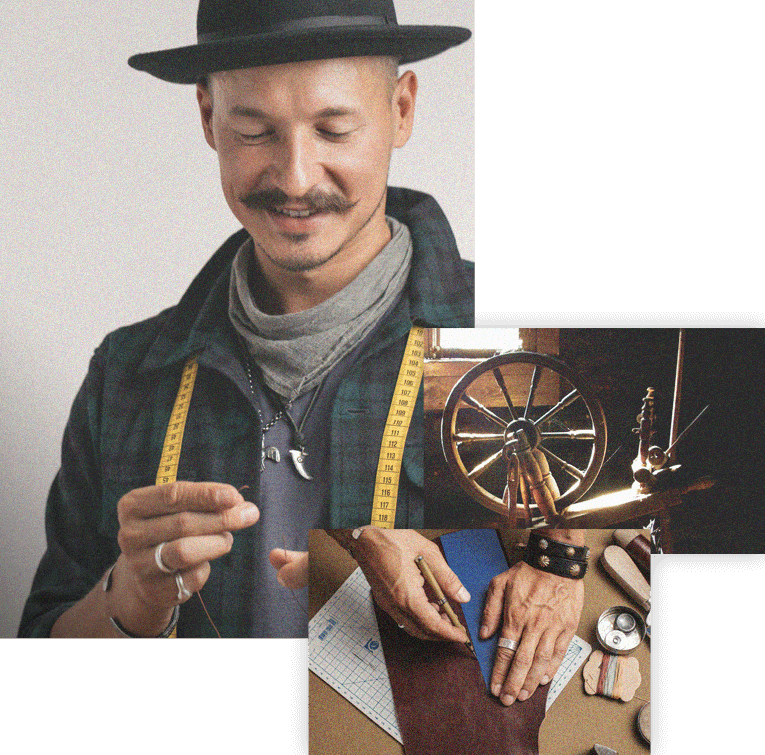 OUR CONCETP
Sprayed with green and non-toxic materials



Careful, meticulous multi-channel treatment, a good coating for the workpiece. The paint uses a lead-free water-based environmentally friendly formula, which is RoHS compliant, and is made of a special water-soluble resin with excellent water and alkali resistance. It is made with environmentally friendly pigments and additives.
OUR CONCETP
OUR BRAND



Accessories such as buttons, buckles, ribbons and patches are critically important components that support design and brand vision.